The Esculptic House in Minnesota is giving us a unique glimpse into the future of real estate in the Midwest. This stunning home blends modern design with traditional features to create an architectural masterpiece. Nestled away in the woods of Minnesota, this residence is truly one of a kind and most likely not for everyone.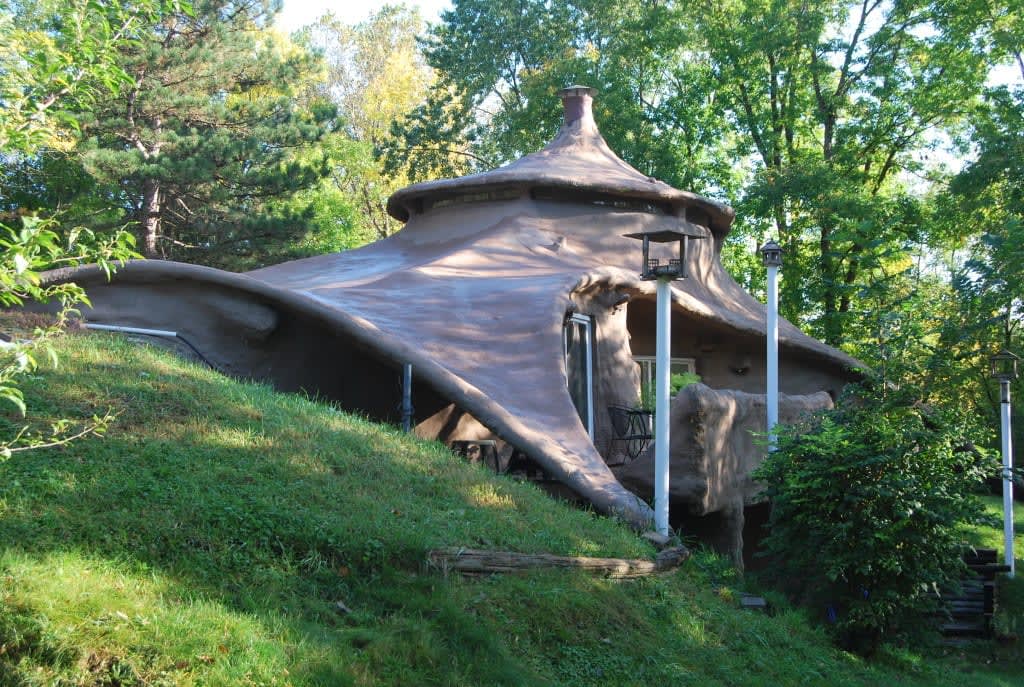 As a real estate agent with a wealth of experience in Minnesota homes, I am amazed by the effort and money that went into creating the Esculptic House. This incredible home blends wood and steel for an unconventional and contemporary design. Inside, it features 4,600 sq ft of living space, four bedrooms, six bathrooms, an outdoor pool, and an outdoor kitchen. There is also an adjoining guest house with 2,000 sq ft of living space!
This property is perfect for anyone who wants to make their home truly unique - no doubt one-of-a-kind! The open floor plan throughout the main house unveils beautiful woodwork and a stunning view of the outdoors. The large windows allow plenty of natural light in, creating a warm and inviting atmosphere.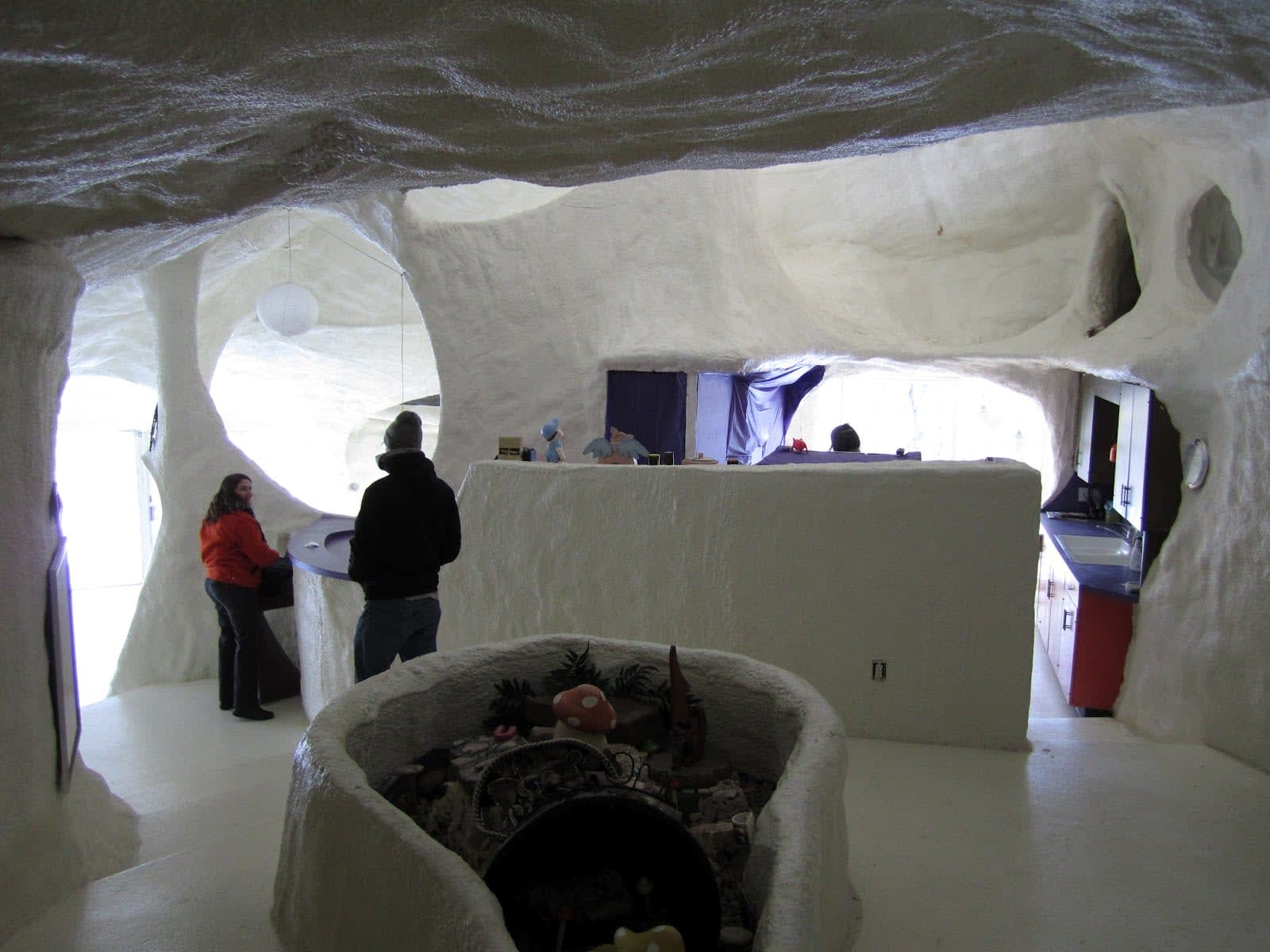 The unique design and features of the Esculptic House make it a special place to live. This property is the perfect way to make your dreams of the perfect home a reality. From the open plan layout to the pool and outdoor kitchen, this residence has it all.
If this isn't your idea of a dream house, you have to agree it is an oddity and a cool test to what Minnesotas are capable of creating. Maybe aspects of the home and property can be an inspiration to some when building their next home.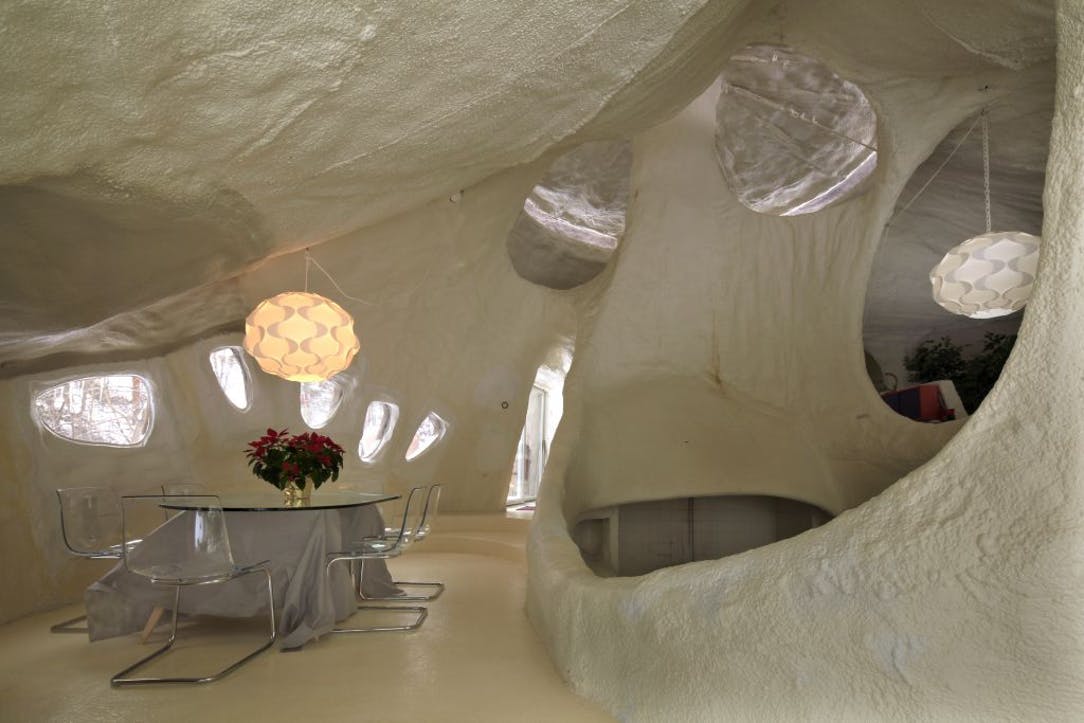 The Esculptic House in Minnesota is a one-of-a-kind marvel that is sure to inspire many home builders and real estate agents blending modern design, traditional features, and a whopping 4,600 sq ft of living space to create an architectural masterpiece.
Photos taken from: