Ah, the 1980s. A decade of shoulder pads, mullets, Grease, and the birth of MTV. And of course, the hottest real estate market the nation had seen at that time. Whether you were a part of it or not, you've heard the stories, and seen the pictures of homes built during this era. But what did they look like? What made them unique? How did they stand up over time? And what did we learn from the experience? As a real estate agent with 33 years of experience, let me share with you some of the good, the bad, and the ugly of 80s homes.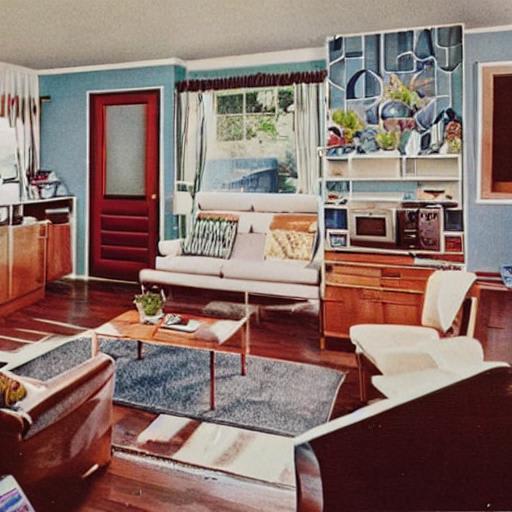 Popular Features in 80s Homes
First and foremost, 80s homes have a certain aesthetic. Think bright, bold colors, mauve being a prominent one, and faux-wood paneling in places like the dining room and kitchen. Wallpaper with muted geometric prints was big, and familiar appliances like fridges and ovens with sleek avocado green faces were must-haves. Open floor concepts were of course still big, but in a more divided way—say with plenty of space between the kitchen and family room. But even without a vast open space, the views from inside the home were stunning—most 80s homes proudly featured grand entryways, tall windows, large soffits, and balconies that overlooked sprawling front lawns.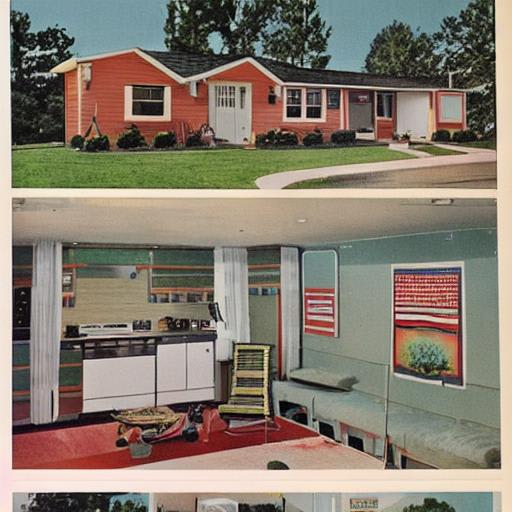 What We Learned From 80s Houses
80s homes were a hit in their day—but how have they aged? For the most part, pretty well. They're still some of the most preferred homes on the market due to features like roomy second floors, softwall finishes, fancy bathrooms, and enough space to fit the whole family. Not to mention, they're low-cost to maintain. But that's not to say that certain features of 80s homes weren't a bust. As one of my favorite quotes goes, "It's not that the style was so bad, but the trends lasted so fast". Take for instance, the wallpaper. Guided by excess, many 80s homes featured overabundant, large-scale patterns that were too bold for their own good. I mean, really—just how much gaudy wallpaper does one house need? We've seen firsthand just how quickly these trends died—particularly with wallpaper.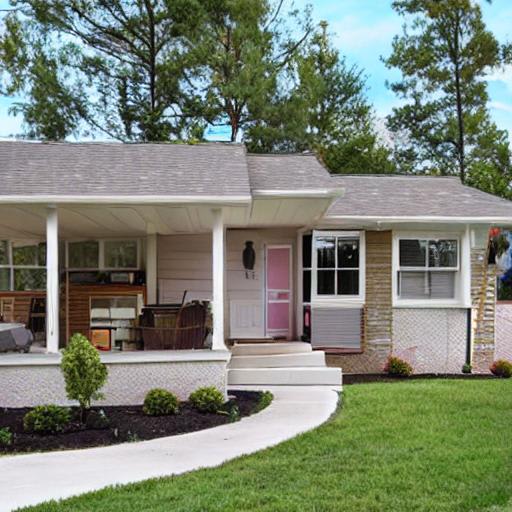 Modern 80s Trends in Today's Housing Market
If you're in the market for a home, the 80s fashion resurfacing in today's housing market might interest you. For example, geometric wallpapers and neon colors are back in style—but this time, they're a bit more sophisticated than before. We're seeing more layered wallpaper installations that are much more tasteful and subtle. Window coverings have been taken up a notch too, featuring full velvet drapes as well as sleek rattan shades for a more relaxed vibe. As for the kitchen, retro appliances are becoming highly sought after for their modern functionality. These 80's homes obviously have the mature and larger lots, which certainly draws Buyers this way as well.
So, no matter your stance on 80s fashion, one thing's for sure—it sure did leave its mark. We've learned a lot and picked up new tricks throughout the decades, and will always be grateful for the lessons this era of homebuilding taught us.