Popular opinion: We all strive to be better. If you're setting
goals
to improve your relationships, career, and overall wellness, the list should start with an organized space where you can be the best version of yourself. After all, how can you constructively improve when your
closet
is overflowing, your entryway console is stacked with mail, your kitchen sink is filled with dishes, and your
pantry
is packed with expired food? That's where learning how to
declutter
your home comes in.
Just like a clear inbox can make you feel more efficient, a
well-organized home
can boost your productivity levels. To help you start on the right foot, we tapped de-cluttering and organization expert Julia Pinsky of
Pinsky Project
. Ahead, glean a few of her best general tips for getting your home in tip-top shape. Then, find out how
professional organizer,
Shira Gill
would approach each room in your house.
Meet the Expert
After 15 years in the fashion industry, Julia Pinsky founded Pinsky Project, offering comprehensive services to reorganize your home, work, and lifestyle.
Professional organizer Shira Gill's mission is to inspire people to clear physical and mental clutter.
Don't wait any longer to tackle your clutter. Start with a clean slate by using these decluttering tips in your own home ASAP.
MYDOMAINE/SUNNY ECKERLE
01

Avoid Dumping Small Things on Tables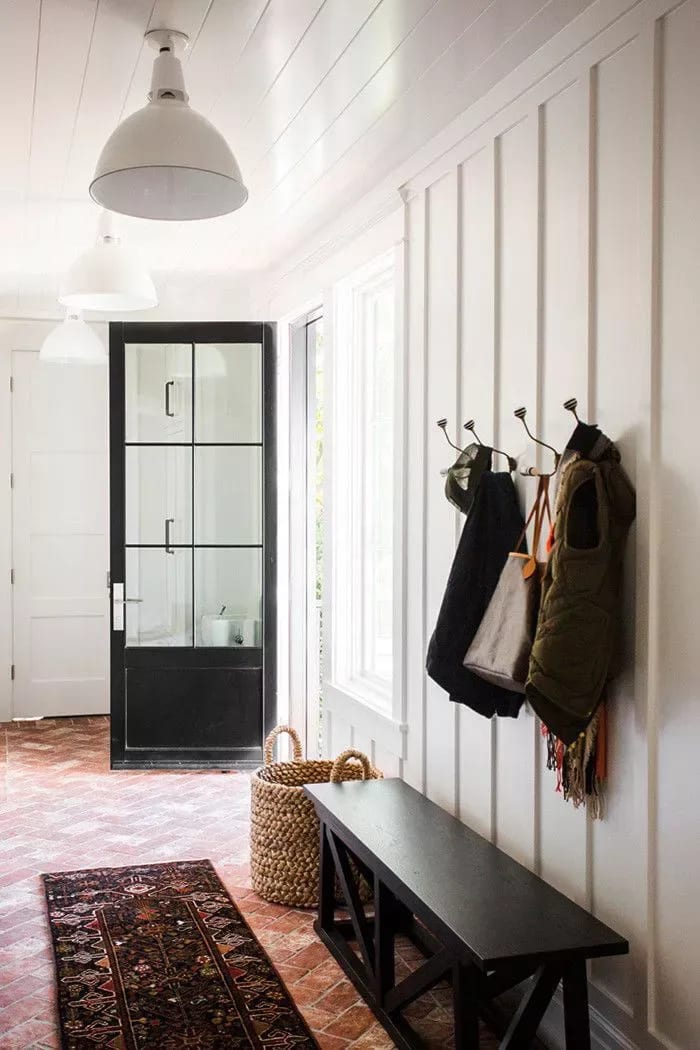 Though it might be convenient, dumping your keys, wallet, mail, etc. on a small table will make your house feel cluttered, fast. "Generally, when things get strewn all over, it's because they don't have a clear or intuitive place to go," Gill says. Invest in hooks, catch-all trays, and under-bench storage so that everything (from keys to shoes) has a place.
02

Be Smart With Storage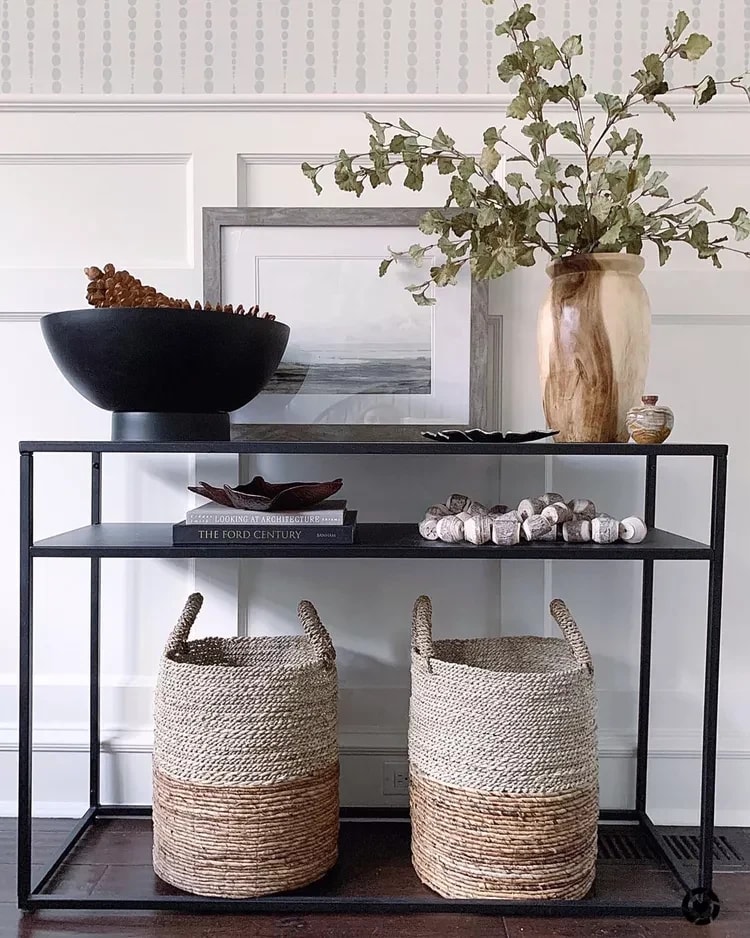 Consider what kind of storage you're investing in and make sure it works for your house and family. "Sturdy hooks work well for coats, dog leashes, and bags," Gill adds. "Make sure the hooks are mounted at arm's reach for kids' backpacks and jackets so they can be responsible for their own things." Shoe shelves, cubbies, or labeled bins and baskets will do the trick if you are a no-shoe household.
03

Divide and Conquer the Mess